Espirito Santo State, located in the eastern coast region of Brazil, is a traditional producer of Arabica and Robusta coffees, with crops for over 150 years.
Arabica Coffee
Arabica type coffees are cultivated in mountainous regions, with an altitude above 650 meters, with a seal of origin and demarcated region. Harvesting is manual. The selection and preparation follow strict standards of control. This exclusive terroir provides coffees awarded with SCA above 80 points, known worldwide.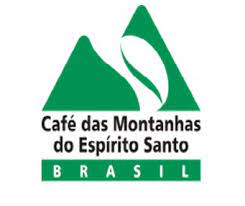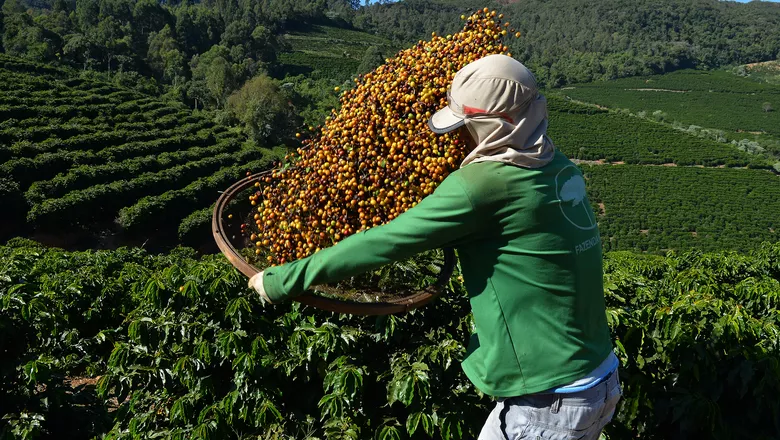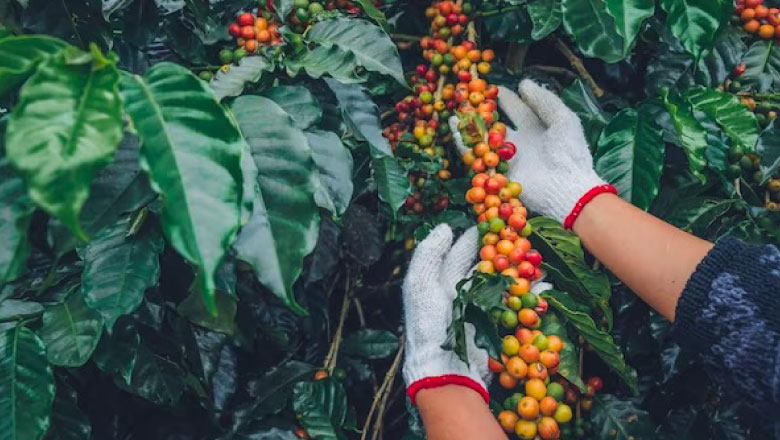 Robusta coffee is the most awarded in the country, grown in flat areas, with a demarcated region of origin and quality seal. It has been widely accepted by the world's largest soluble coffee companies for over 100 years.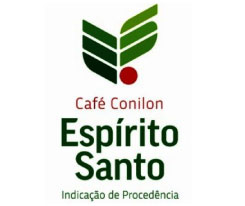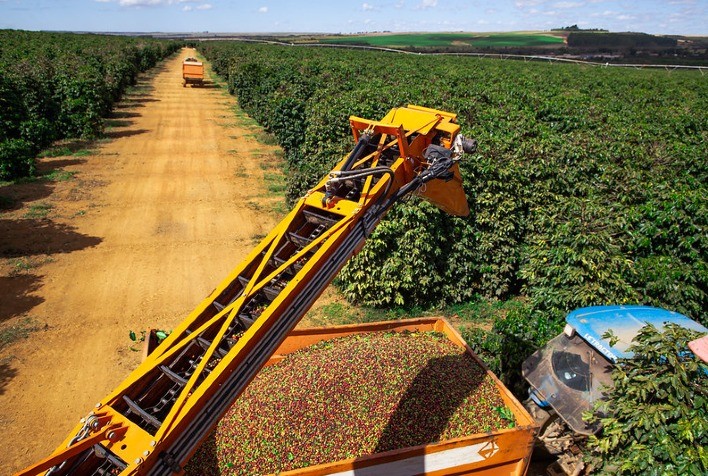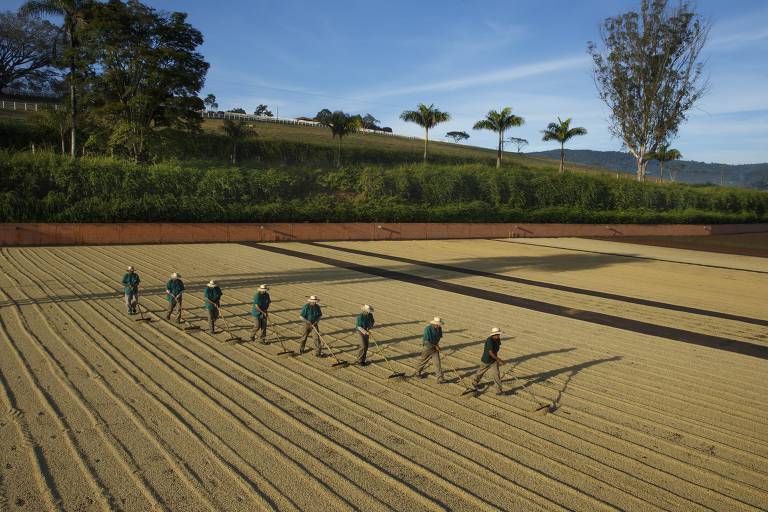 Shipment
Our team takes care of coffee selection, packaging and logistics for delivery in FOB containers. Containers can be mixed (Arabica + Robusta) or individual. Packing in standardized and recyclable bags or big bags, within ICO standards.